Services Provided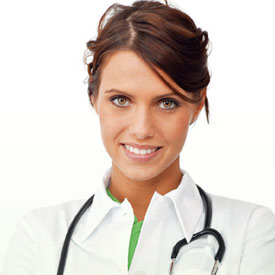 MD Evaluations
Physical Therapy
Massage Therapy
Epidurals
MRI (On-site)
Trigger Point Injections
IME
Independent Chart Review
Free Transportation
Comprehensive Treatment…Proven Results!
Physical Therapy
Caterra employs highly trained Physical Therapists with over 30 years of combined experience. Our Physical Therapists specialize in treating patients who suffer from a variety of injuries or ailments. Our Physical Therapists provide comprehensive patient evaluations and set up treatment plans which are individualized to help each person reach maximum medical improvement in a timely manner.
Caterra Physical Therapists offer the following services:
Therapeutic exercise
Joint mobilizations
Neuromuscular re-education
Pain mitigating modalities
Comprehensive home management programs
Our Physical Therapists work closely with medical staff to provide comprehensive care with the highest levels of expertise and experience in each of their respective fields. Caterra has set the bar in providing the highest level of patient care through the cooperative efforts of our physical therapists and medical specialists. Let us show you why Caterra provides the best available medical and physical therapy care in the area!
Please call for an IMMEDIATE appointment (502) 561-6431